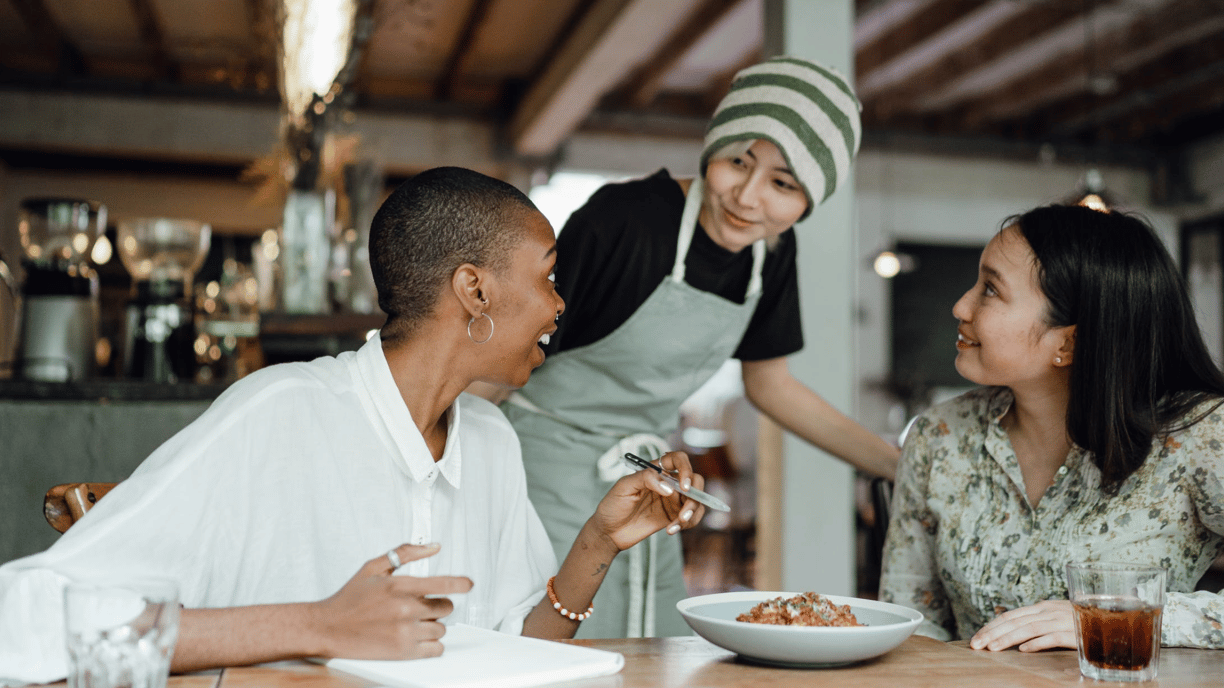 JAI RESTAURANT
VEGETARIAN SOUL FOOD
A pioneer in organic and plant-based cuisine. All of our produce is locally sourced and we donate 20% of all of our proceedings to support local charitable causes.
Our in-house chefs use only the finest ingredients and prepare all of our dishes fresh every day. To do our bit for the environment and avoid food waste, we aim to only prepare a fixed amount of breakfast and lunch items. When it's gone, it's gone!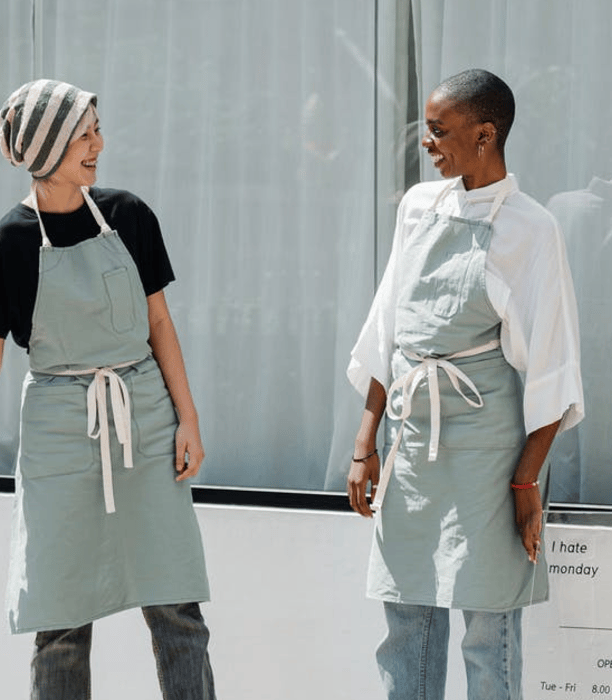 Over the years, we have become more and more involved with the local community. We regularly sponsor schools, organize evening courses and events, and run special discounts over the holiday periods. We're always open to new ideas and suggestions.

Organic celery, apple juice, spinach, bananas, and seasonal berries
A selection of artisan bread, continental cheeses, and vegetable toppings
We believe that good food should transport you back to the safety and comfort of your home. That's why we use traditional recipes, passed down in our families.
In the current political climate of mass-production, we want to do our bit to support local farmers and only buy directly from small organic farms.
FOOD SHOULDN'T BE COMPLICATED: LET US TAKE YOU BACK TO THE CAREFREE DAYS OF CHILDHOOD.